Learn From The Best In The Business!
Our Instructors have decades of hands on and teaching experience to ensure your success as a new home inspector. They will take you deeper into learning the home inspection process than is required and make sure you start out on the right path in your new career. Click on an instructors name to read about their experience and knowledge.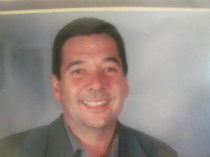 David Dodge
Lead Instructor For The NY Home Inspector School & Home Inspector At My Home Inspector.Biz
Dave Has Over 30 Years' Experience In The Home Construction And Remodeling Industries As Well As Being A Licensed Home Inspector In NY & CT. My Home Inspector, Inc. (The Inspection Side Of The Business) Has Won The Home Advisor "Best Of Home Inspector" Award For The Past 3 Years.
Dave Received His Teaching License From NY State And Decided To Share His Experience & Knowledge With Aspiring Home Inspectors. After Speaking With Numerous People Who Shared Their Frustration With Finding A Modern & State Of The Art School, Dave Was Motivated To Write His Own Curriculum And Take A Different Approach To The Teaching Process.
Dave Has Revolutionized The Entire Inspection Industry By Incorporating In The Most Technological Report Writing System Which Makes The Entire Process More Streamlined And Easier For The Inspector. Clients Will Greatly Benefit From This As Well By Receiving Their Reports Back The Same Day (Usually Within 2-3 Hours Of Leaving The Property), Avoiding The Normal 2-3 Day Waiting Process.
Instruction

100%

Teaching Techniques

100%

Experience

100%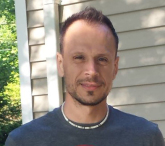 Oliver L.
NYS Certified Home Inspector Instructor, InterNACHI Certified Professional home inspector
Olivier has been a licensed NYS home inspector and home inspector instructor for several years in the Westchester area of NY and carries many certifications as well as his PHD in Bio-Chemistry.
He has a strong background in home inspections, commercial inspections, surveying, construction, and many other facets of the home inspection and construction industry.
Olivier is our lead instructor at our Hawthorne location at the Boy Scouts Of America Building and we are so very pleased and happy to have him as part of our team. Olivier has taught hundreds of students over his career and has put them on the path to financial independence by teaching them how to be a successful home inspector.
Education

100%

Construction Background

100%

Teaching History

100%
Matt Costa
NYS Certified Home Inspection Instructor, InterNACHI Certified Professional Home Inspector
Matt has spent the last 34+ years in and around the building construction trades and real estate industry. He has also owns and operates CHB Inspections, the premier Home Inspection company in the Sullivan County region performing Home Inspections, Mold Assessments in addition to Commercial Inspections.
When inspecting a home as well as teaching a new or experienced Inspector, he utilizes the years of hands on knowledge gained as a contractor in addition to countless inspections to provide a thorough, easy to understand insight into the inspection process. This lifetime of experience uniquely enables him to help not only the new, but seasoned Inspector to understand the condition of each home and all the components that it contains. In addition to being a Licensed Home Inspector Instructor, he is a NYS Licensed Mold Assessor, A HUD Certified 203K Consultant, InterNachi Certified Professional Inspector and of course NYS Licensed Home Inspector. He looks forward to helping you achieve your goals in becoming the best Inspector you can be.
Knowledge

100%

Business Experience

100%

Student Satisfaction

100%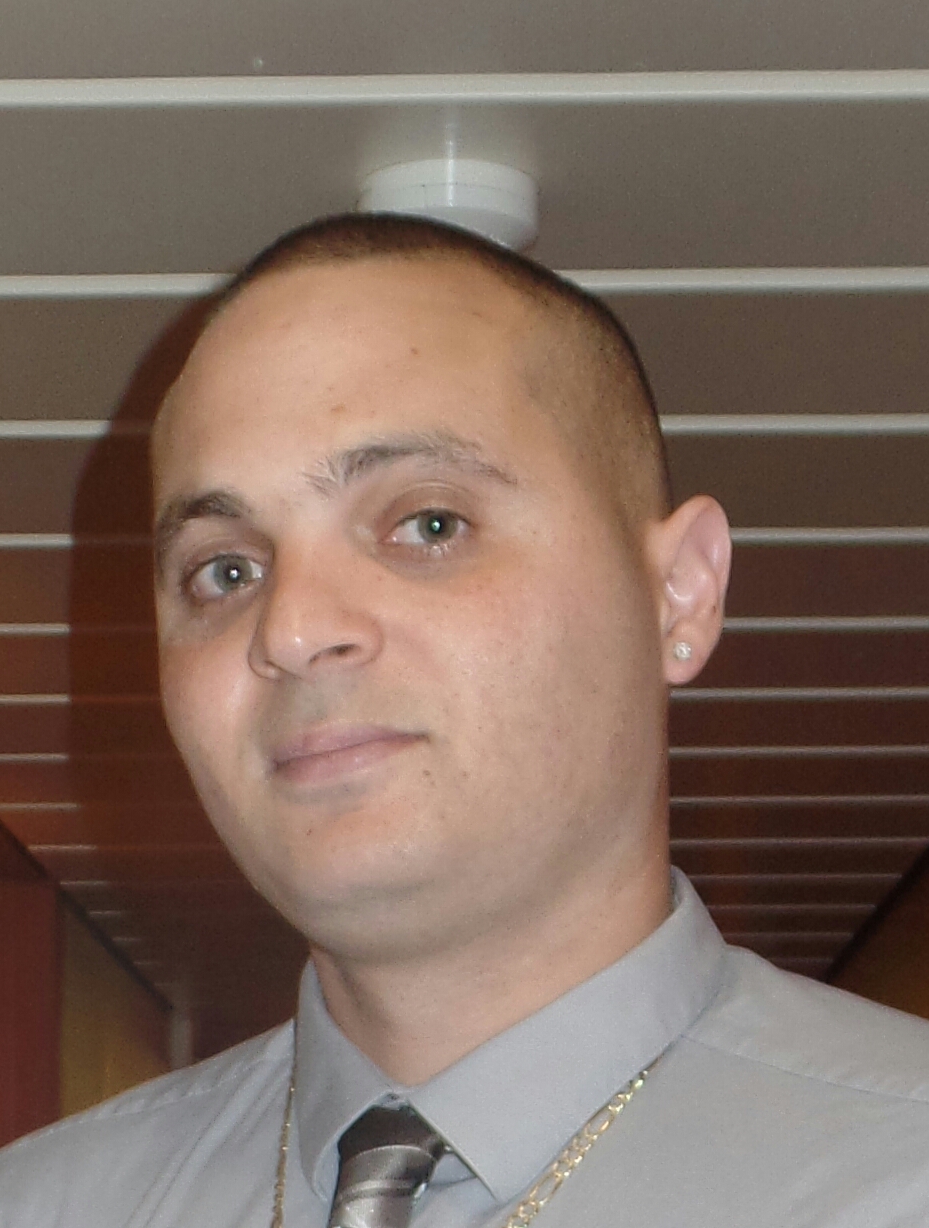 Matthew Rivera
NYS Certified Home Inspection Instructor, HUD 203K Consultant, InterNACHI Certified Professional Home Inspector
Matthew Rivera has been in the construction industry for the last 12 years and along with being an approved home inspector instructor, he is also a licensed NY State home inspector, HUD 203K Consultant, InterNachi Certified Professional Inspector and a licensed mold assessor.
Matt believes that the only way to change the inspection industry for the better is to have proper training both in the classroom and out in the field and his years of experience will certainly give this to our Long Island students where he is our lead instructor.
We are very happy to have Matt as part of the team as I know our students on Long Island will be.
Experience

100%

Teaching Techniques

100%

Student Interaction

100%

Timely Support
We are here to help you grow. Even after you have become a licensed home inspector.

Innovative Ideas
We want you to be successful, and on top of your game. You will learn the latest in home inspection techniques with us.

Advanced Technology
No more clip boards and carbon paper. We equip you with the latest to make your business grow. Even if you are not tech savvy, we make it easy for you.

Clear Communication
Our classes make the information clear and practical. We work with each student to prepare them for the road ahead.
Start Your Home Inspection Career Today!
Call me – David Dodge directly at: 845-603-6260 to discuss a customized class schedule for YOU!  I am here to teach you and make you a successful Home Inspector.