Timely Support
We are here to help you grow. Even after you have become a licensed home inspector.

Innovative Ideas
We want you to be successful, and on top of your game. You will learn the latest in home inspection techniques with us.

Advanced Technology
No more clip boards, paper check lists or pocket cameras. We equip you with the latest to make your business grow. Even if you are not tech savvy, we make it easy.

Clear Communication
Our classes make the information clear and practical. We work with each student to prepare them for the road ahead.
Why Become a Home Inspector?
The average full time home inspector does 25 inspections per month at an average cost of $600 which is $15k/mo for for about 100 hours of work.
In addition to this, you get to be your own boss. That means making your own schedule, choosing your own path, and having a say in your future.
The need for professionals who understand homes is becoming more of a demand than ever before.
You will be taught by a team of successful home inspectors to hone your skills, start your business, and make your future your own.
Do you have a background in construction? Do you have customer service skills and a willingness to learn? Or do you have neither of those and a drive to be the best? Then we can teach you to be a successful home inspector!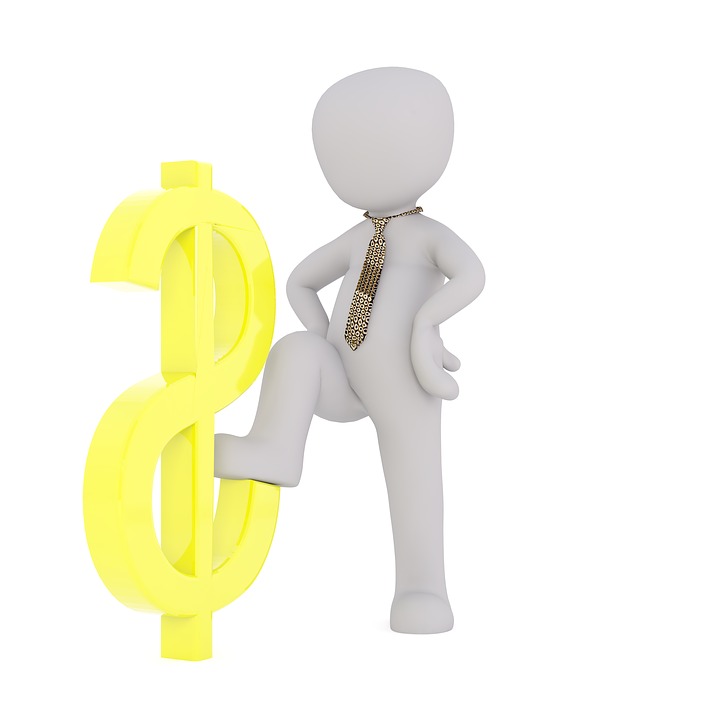 Learn how to run a successful Home Inspection Business
We Produce Successful Home Inspectors!
The Home Inspection industry is a fantastic field to get into, and with the proper training and guidance, you'll be on your way to a new career that you're in control of.
At the NY Home Inspector School we go above and beyond NY State training guidelines and show you how to set up your business and how to network and market with real estate professionals.
You will be taught by successful Home Inspectors how the business side of the industry works, giving you all the tools you need to become a successful business owner.
What Our Students Have To Say
Dave is a fantastic teacher and explains in detail every aspect of home inspecting. His 25+ years as a contractor, home inspector and instructor gives him the experience
I was looking for when choosing a school. The reporting system is awesome and I was writing practice inspections within hours. Walt K
Dave is very personable and an encouraging instructor. He teaches you the tools you need to go into the field of home inspections and be confident and successful. The tap inspect method is outstanding. I would highly recommend his course to anyone pursuing licensing in the home inspection industry. Brian K.
I thought learning how to inspect homes and write reports was going to be difficult but I was so wrong. The course curriculum is very detailed and Dave's knowledge is 2nd to none. The reporting system was so easy to learn and use, I was an expert after the first day. Anthony D.
Start Your Home Inspection Career Today!
Call me – David Dodge directly at: 845-603-6260 to discuss a customized class schedule for YOU!  I am here to teach you and make you a successful Home Inspector.